Industrial grade computers are the backbone of oil and gas market, being critical to the locating, acquiring, and selling of oil-based products. These computers differ from their commercial counterparts in key ways that affect their ability to perform in the harsh environments commonly found in the oil and gas sector. Oil rigs present a unique problem, being exposed constantly to water and sea air. This unique problem requires a unique solution, and Tangent has that solution in the form of their line of industrial grade computers. Tangent's award winning industrial grade computer lineup is the perfect solution to digitizing oil rigs.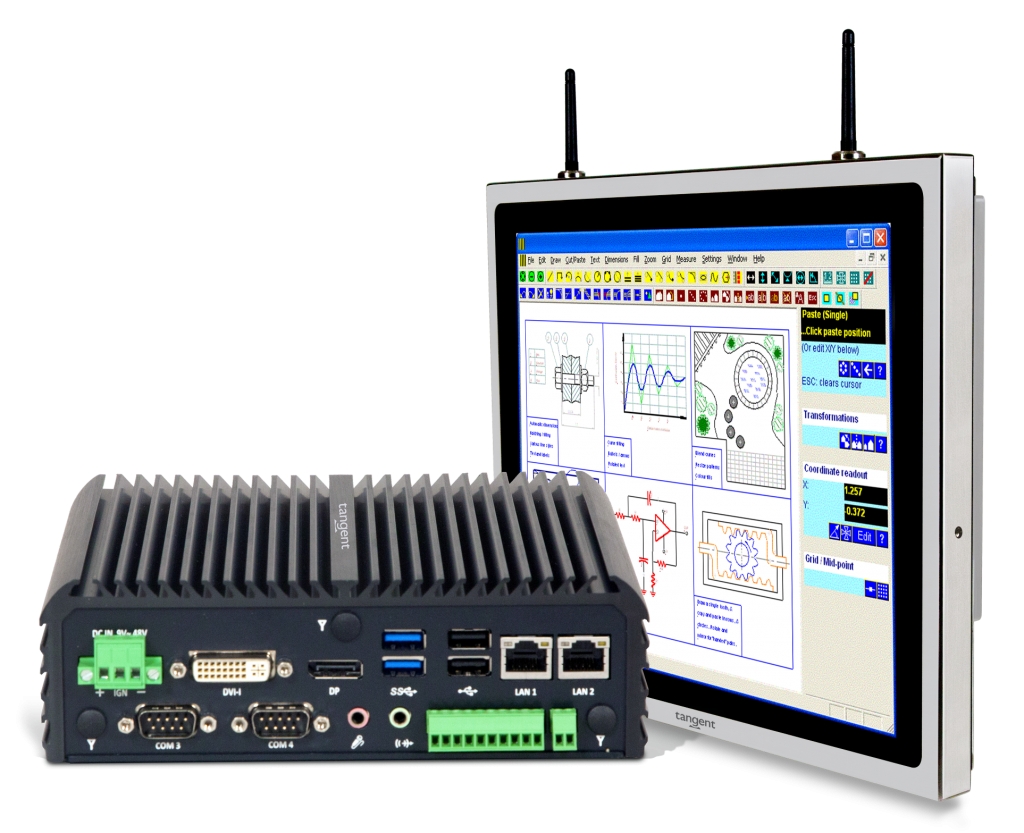 Our lineup features PCs that sport: 
IP64, IP65, IP66, IP69K sealed water resistant/waterproof

Operating temperature ranges as wide as -4° to 140°F

Military grade shock resistance

Military grade vibration resistance

Fanless cooling technology

TPM high security modules

Watchdog timers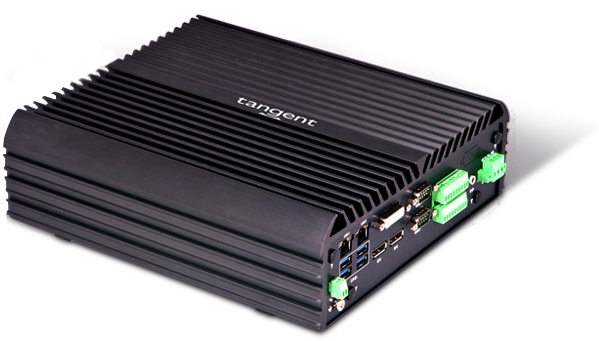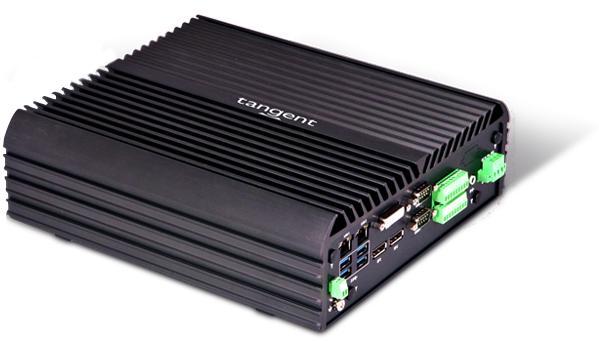 Rugged Mini PCs
Offshore Oil Rigs are designed with every square foot in mind, and making the most out of the limited space available is critical. When you need a fully functional workstation but don't have the room for a bulky PC tower, Rugged Mini PCs from Tangent are ready to go. We have created a fully fledged industrial grade computer in a mini frame, but with the power one needs to run diagnostic software and pumps. With powerful Intel I7 processors and up to 32 gigabytes of ram, these industrial computers don't sacrifice power for their size. Their fanless cooling systems prevent dust and particle build up common in commercial computers, and with military grade shock and drop resistance available these PCs are built to last.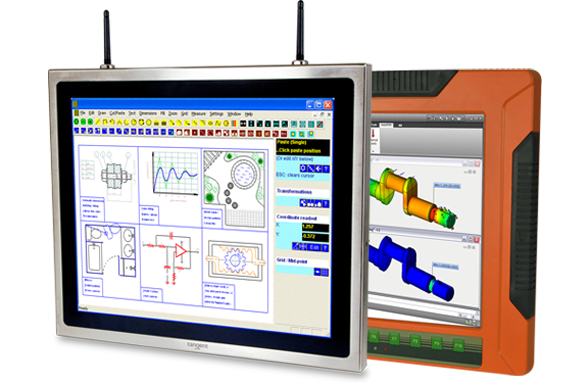 Industrial Grade Computer Panels
For quick access to information, or mounted computing solutions that still require a human operator, there's Tangent's lineup of industrial grade computer panels. These panel PCs are a flexible approach to computing, and provide oil rigs with easy-to-access mounted PCs. These industrial computers feature full touch screens that IP64, IP65, or IP69K water resistant allowing for outdoor exposure on oil rigs without worry. Their wide operating temperature means that whether its a cold night or blistering hot day, these industrial grade computers will operate just as they are needed. Oil rigs can be a messy environment to work in, and industrial grade computer panels are designed to withstand the messiest hands without affecting performance.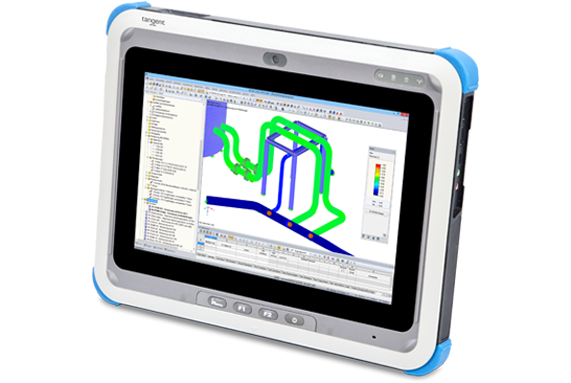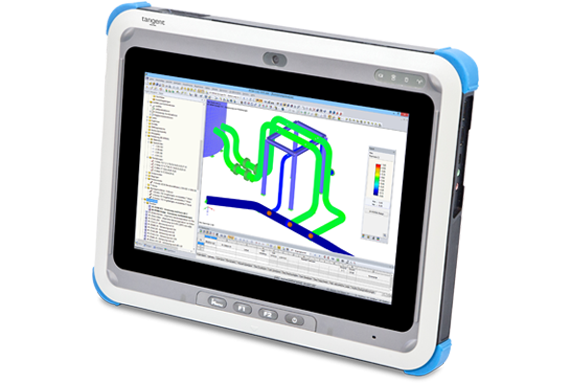 Industrial Grade Computer Tablets
For workers who are constantly moving from one part of the platform to the next, industrial grade computer tablets are able to keep the pace. These touch screen tablets feature all of the benefits of an industrial computer in a mobile device. They are more than ready to experience an accidental drop without long term effects on performance, and their fanless design means that no dust or particles are getting in these guys. These tablets can be equipped with RFID modules, barcode readers, and more to perform vital functions on the go. For automated oil rigs, industrial grade computer tablets make the perfect diagnostic tool for the occasional checkup.
Perfect For Oil Rigs
While there's no shortage of computer options available for oil rigs, Tangent's lineup of industrial grade computers is a notch above the rest. Our three categories of industrial grade computers combine to make the perfect mix of solutions for the needs of oil rigs. These high powered, large capacity industrial computers can handle the toughest conditions oil rigs have available and operate as well as onshore models.