The office environment is a controlled one. An office has air conditioning, is constantly cleaned, and would never have large industrial equipment in it. Commercial computers fit well into these sorts of environments. But just like you would never see industrial equipment inside an office, you ideally would never see commercial computers in an industrial workplace. The dynamic and ever-changing landscape of a factory, meat processing plant, or other industrial facility demands equipment that is suited for rougher environments. One of these demands is for shock resistance. A good industrial PC needs to be shock resistant so that it can perform in any situation.
Why An Industrial PC Needs To Be Shock Resistance
There are many situations that call for a shock resistant Industrial PC. Think about all the vehicles your facility employs, whether they be cranes or forklifts or even tractors: they all face situations that typical commercial vehicles could not handle. This may be a bumpy road — or no road at all. In any case, the computer you use in these vehicles also has to be able to withstand these conditions.
In areas like foundries where metals are cast, there are many routine operations that cause a great deal of shockwaves to be emitted. Over time, these shockwaves can cause damage to the delicate components used in traditional computers. By using an industrial PC with shock resistance, this damage can be avoided and your computers can last longer.
Vibration Resistance Is Also Crucial
Of course, shocks are only one part of the equation. Shock resistance refers to an object's ability to take on a sudden force of acceleration. But what about constant, small forces? That's where Vibration resistance comes in. Your industrial vehicles, even when being pelted by debris, may experience vibrations that could cause harm to standard commercial computers.
By using an industrial PC built with vibration resistance, these threats can be eliminated. An industrial PC built with an SSD amplifies this protection. SSDs, unlike disk-based HDDs, have no moving parts in them. They can withstand far more punishing environments than HDDs, and make their computer far more resilient.
Industrial PCs That Are Shock And Vibration Resistant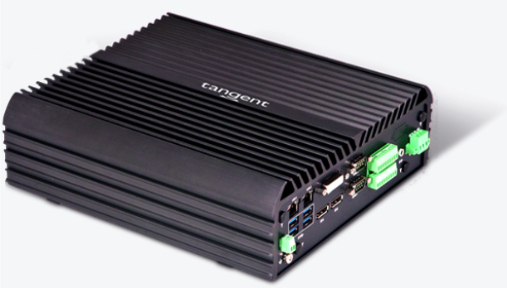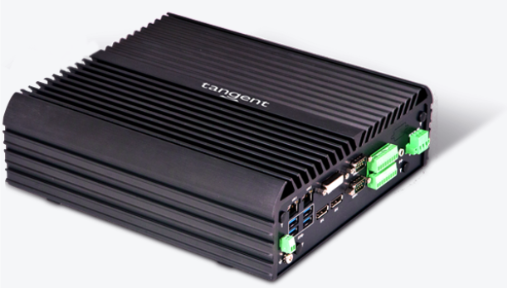 Of course, not every industrial PC has high shock resistance and vibration. However, many from Tangent's lineup of industrial computers do. An industrial PC like the Rugged E3 from Tangent has both forms of resistance. The E3 is perfect for use in industrial vehicles of all varieties. Its small form factor allows it to fit in any small nook that your vehicles may have, and its extensive power options ensure there's always an outlet for it. Outside of vehicles, Tangent's S series is the perfect all-in-one Industrial PC with shock and vibration resistance. It can be mounted on any VESA 100 mount, and has a touchscreen for easy use.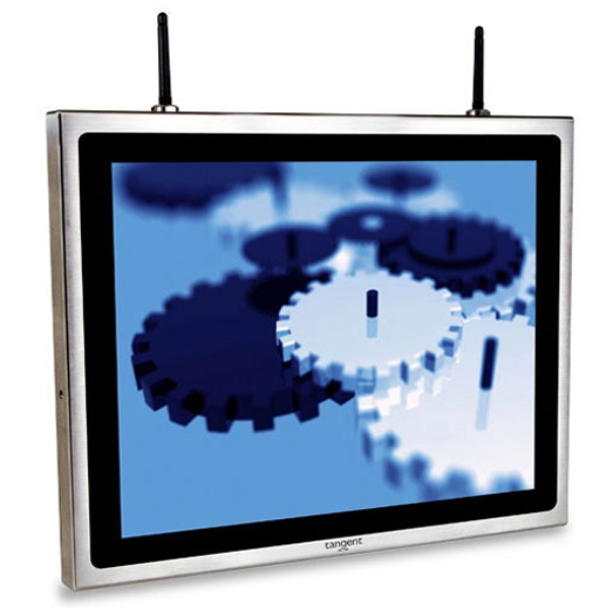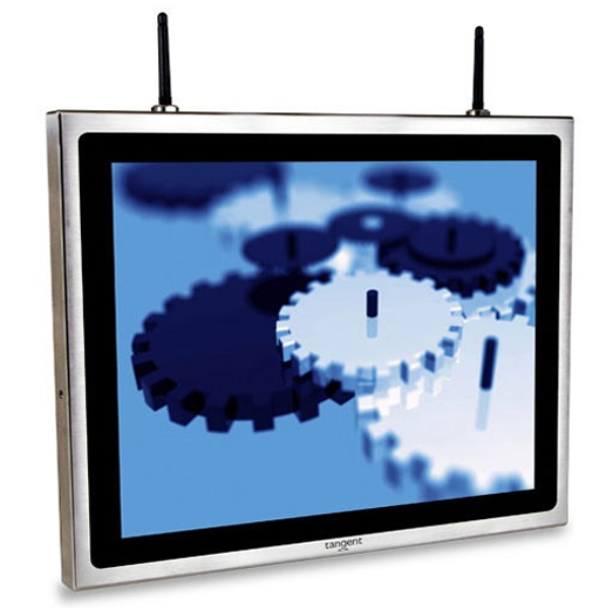 Worry Less About Damaging Your Computers With Tangent
Your facility has no doubt gone through changes since the beginning of the pandemic. Now is the time to consider what other changes can help keep your facility running smoothly. An industrial PC from Tangent will help it do just that. For more information, contact Tangent Sales today.