Tangent is thrilled to announce the release of its latest products, the Explosion Proof Panel PC, Vita S C1D1 15" and 22" series. Designed to meet the stringent requirements of hazardous environments, the Vita S Explosion Proof series computers have undergone rigorous testing to ensure safety, top performance, and offers the best solution for environments with explosion considerations. This cutting-edge product is specifically tailored to excel in the oil and gas industry, chemical manufacturing, power generation, distilleries, and other hazardous industrial applications.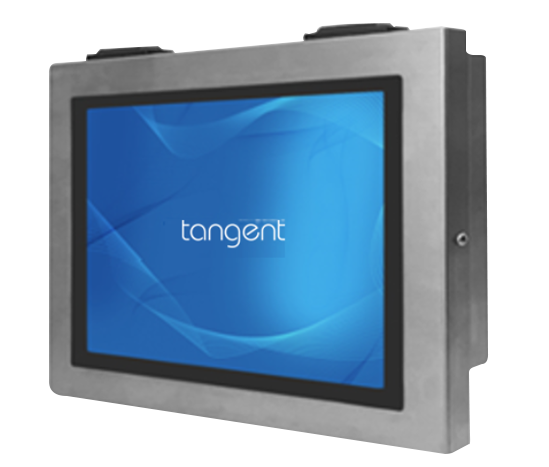 Explosive environments are characterized by the presence of three elements:
 Flammable materials (such as gases, vapors, or dust), a source of ignition (such as sparks or high temperatures), and oxygen, which is commonly found everywhere. The fundamental principle of explosion-proof protection is to eliminate one or more of these elements. Tangent's Vita S Explosion Proof Computer series is C1D2/ATEx Zone II/IECEx certified, ensuring safe operation under flammable or explosive potential environments.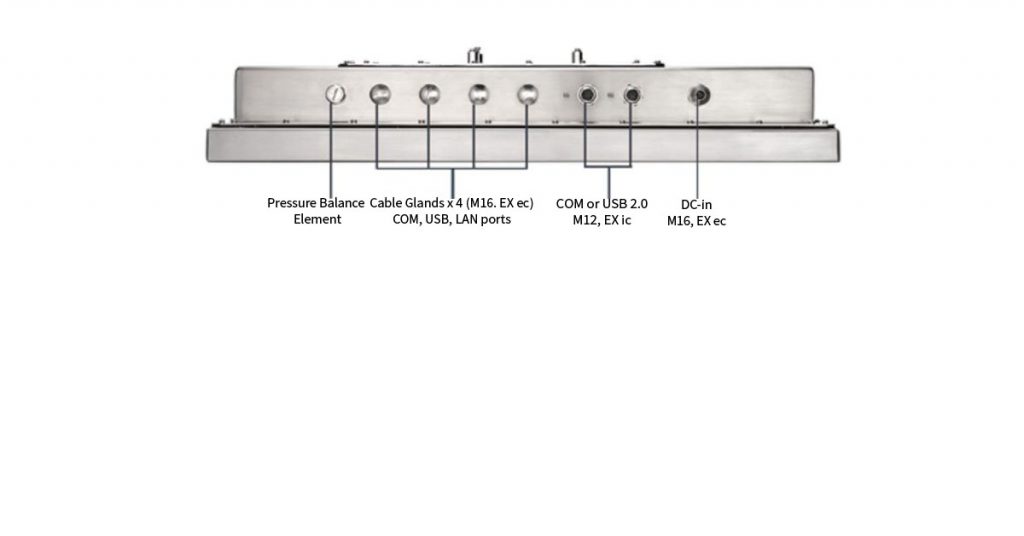 The Vita S Explosion Proof Computer series boasts flexible and scalable connectivity
options paired with a rugged design to meet various application needs and withstand hazardous conditions. With cable gland USB ports (up to 4) and LAN ports (up to 2), an IP66 dust-water proof enclosure with M12 COM connectors, and robust wireless solutions, Tangent provides versatile connectivity solutions. The heavy-duty cover makes it easy to clean and offers anti-corrosion properties. Furthermore, the Vita S Explosion Proof Computer series is equipped with a smart thermal system that maintains a wide temperature range from -20℃ to 60℃, making it suitable for diverse environmental requirements.
Factory automation in hazardous areas can greatly benefit from the Vita S Explosion Proof series. Powered by an Intel® 6th generation processor and two 2133 MHz DDR4 up to 32G, these explosion proof panel PCs offer high computing power for comprehensive real-time control and data collection. With their 24/7 operation and high-performance CPUs, the Vita S Explosion Proof series enables the inspection and monitoring of equipment. Tangent's Explosion Proof Vita S series guarantees brilliant graphics, data collection, and seamless communication in central control rooms, ensuring an efficient response to any situation.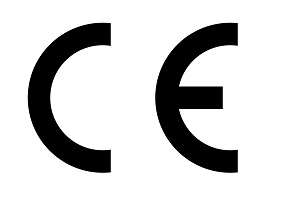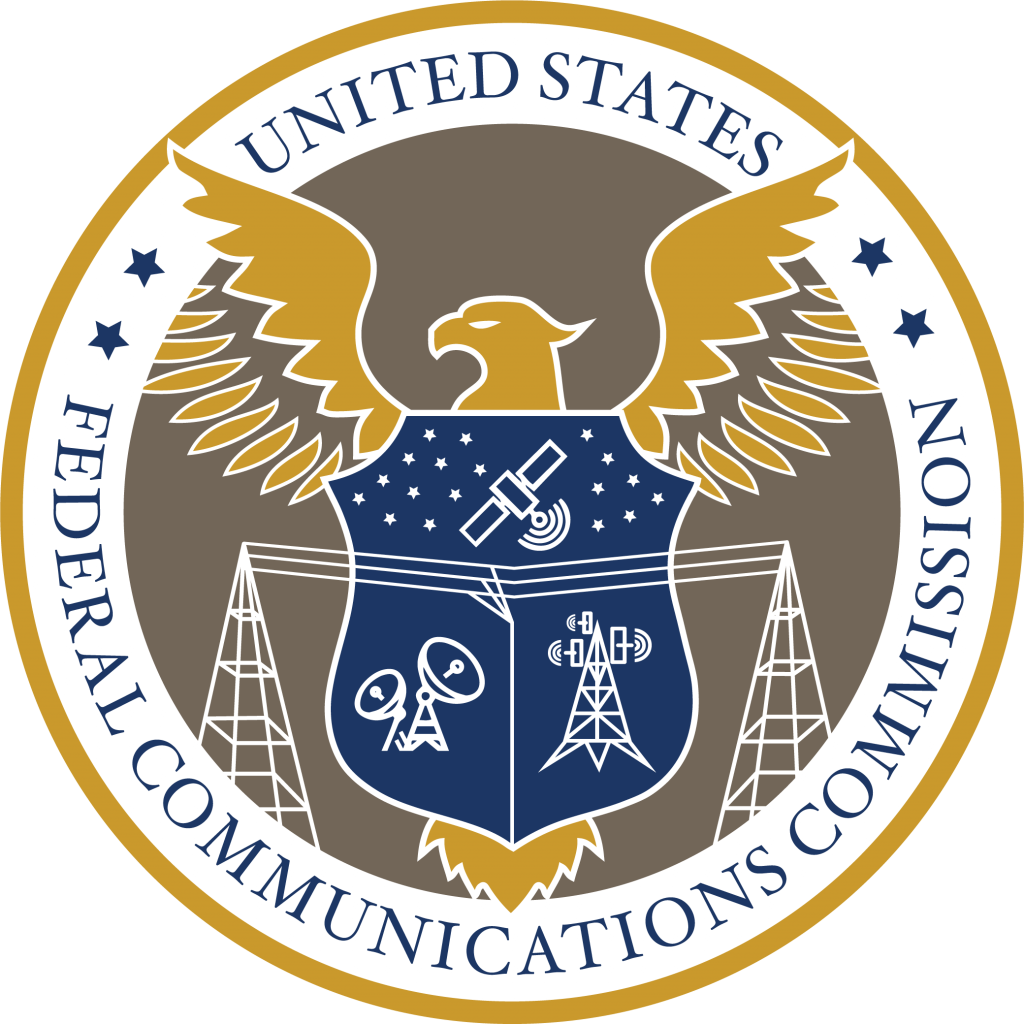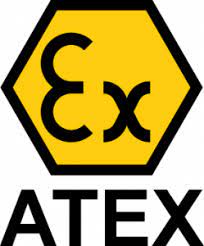 The Vita S C1D2 Explosion Proof series sets new standards for protective solutions with its IP66 sealing, meeting ATEX Zone II/IECEx/C1D2 certifications. Tangent is committed to ensuring the highest levels of safety for its users, resulting in upgraded products suitable for industrial usage. The Vita S C1D2 Explosion Proof series has also obtained FCC, CE (EMC), and VCCI Class B certifications, providing stable and reliable products that enhance user health and safety. Tangent's core competence and experience are reflected in every detail of the design, offering customers a higher level of protection.
For sales or to request an eval contact: +1 800 342 9388