Hospitals are home to a variety of medical practices, each with their own unique needs. Each practice has a number of rooms that house specialty equipment. Equipping your hospital with medical computers that can be adapted to these specialty situations can be a challenge. But with Tangent medical computers, your hospital's workstations can be easily configured for every unique need.
One area that your hospital's workflow may need improvement in is its Magnetic resonance imaging (MRI) testing. MRIs are vital for multiple areas of the hospital, and their speed and accuracy can affect multiple patients. Creating a better MRI workflow can help your hospital be a more productive workplace.
MRI Scanning With Medical Computers
MRIs are a common, noninvasive test that are used widely. MRIs can help doctors diagnose potentially life threatening conditions quickly and safely. Of course, the actual MRI machine is only one half of the equation. Doctors need a dependable medical computer workstation to access and view MRI scans.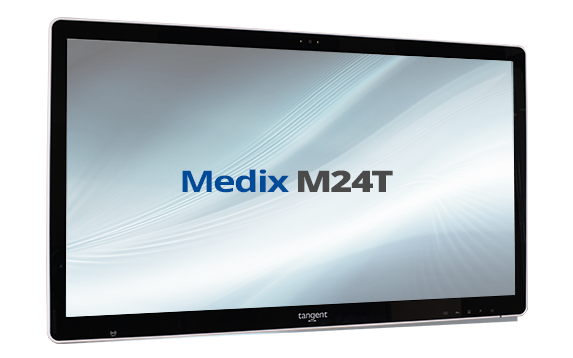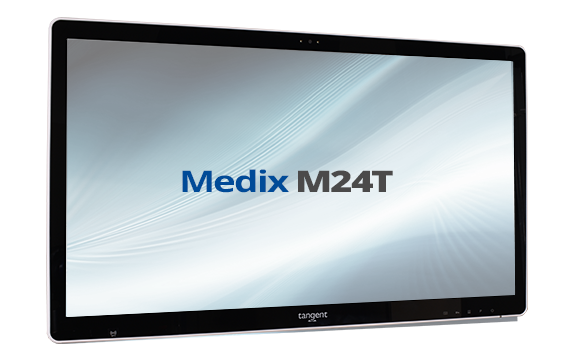 With medical computers like the M24T from Tangent, Doctors can have an MRI workstation like no other. The M24T features a lightning fast NVMe storage system. NVMe systems can be up to 30 times faster than traditional disk-based storage computers. The M24T can open and load MRI scans in a snap with this NVMe storage.
The M24T also comes equipped with a washable touch screen. This touchscreen allows doctors to easily manipulate and transform the MRI scan they are looking at. Doctors can intuitively use their fingers to enlarge certain areas of a scan for a better look, or easily compare one scan to another.
Create A Better Hospital With Tangent
Creating a better functioning hospital starts with analysing the areas that can be streamlined. MRIs are a vital tool for every hospital, and their efficiency can affect a number of other areas. Make sure that your doctors are equipped with medical computer workstations that are not only designed for the hospital, but for your doctors as well. For more information, contact Tangent Sales today.