There are plenty of tasks for doctors to complete on any given day. From routine checkups to making their rounds, there is no telling how a day's duties will transform from one moment to another. Doctors perform in a wide variety of situations, and need tools that reflect this. Tangent medical computers are built for multitasking and can help your doctors throughout their entire work day.
M24T: Wide Screen For Multiple Applications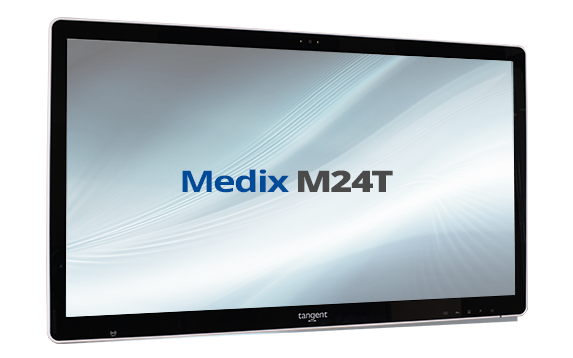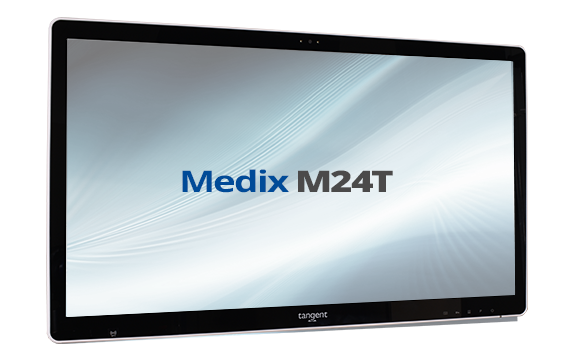 There are many times when doctors will need to use multiple applications while multitasking. Having a widescreen allows them to do so while still seeing all the information they need. The M24T from Tangent features a 24 inch screen that can display multiple medical applications with ease. It also features an Intel 8th generation processor that can run these programs without lagging the computer. Ample memory also allows for background processes to run without affecting the program your doctor primarily uses.
T13: Multitasking On The Move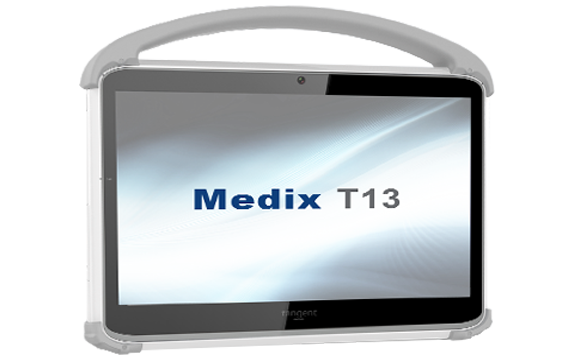 A doctor's duties can take them all throughout the hospital during a shift. They need a medical computer that can keep up with the fast-paced reality of their job. The T13 medical computer tablet is just that. The T13 features an easy-carry handle and is drop-rated for standard falls. Doctors can check medical records, send emails, or receive test results from anywhere within the hospital. Their T13 can also act as a diagnostic tool when plugged into medical equipment and is able to function as a standard medical computer.
Medix KW Series: Many Sizes For Many Uses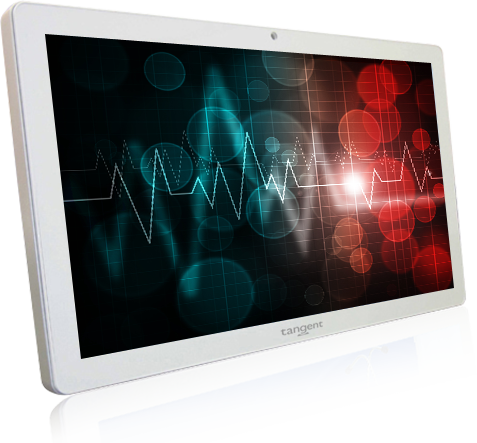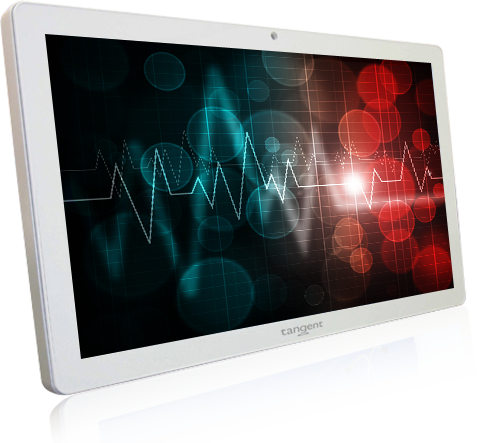 Hospital rooms come in all shapes and sizes. The amount of space that can be dedicated to a medical computer setup can vary widely. The Medix KW Series comes in 15, 19, and 22 inch models. All of these medical computers feature lightning fast components that allow your doctors to perform multitasking efficiently, while making sure to fit in any room. The KW series has 3 Built-in serial ports as well as a camera, giving doctors the ability to run multiple medical hardware at once. 
Make Multitasking Easy With Tangent 
When your doctors need to multitask, they need tools capable of transitioning between tasks on a dime. Medical computers from Tangent are built to be used in nearly every hospital environment. Learn more by contacting Tangent Sales today.