Not every computer is created equal, and not every computer is able to handle the harsh environments present in the industrial setting. With oil production on the rise in the United States, keeping your refineries and drilling platforms operating is crucial to staying competitive. At Tangent, we have created a full line of waterproof computers, waterproof tablets, and waterproof monitors that are not only perfect for industrial use, but can withstand the wet environments found in oil production.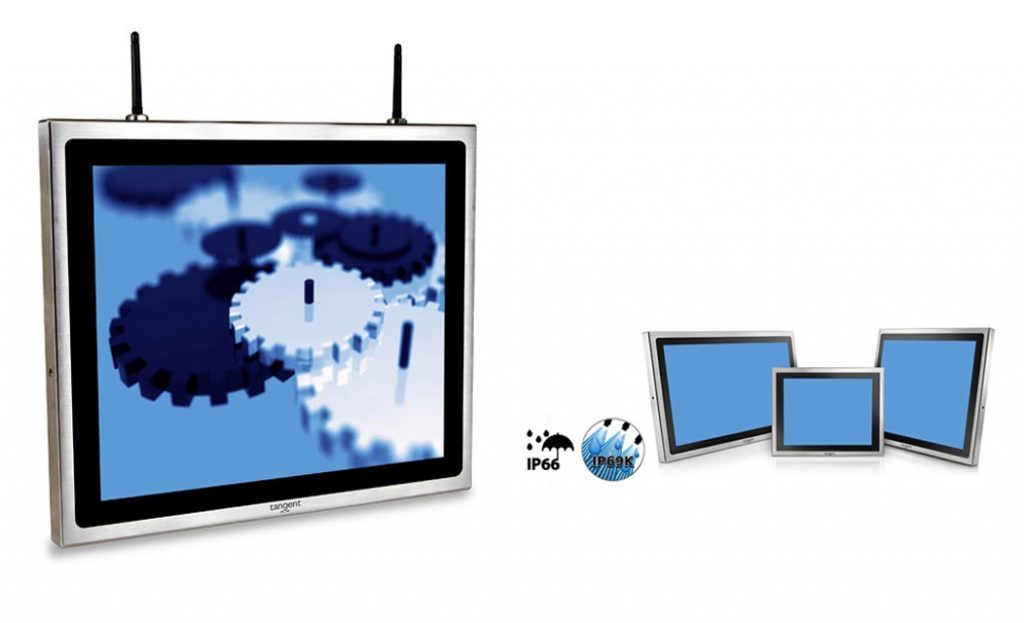 The IP rating scale is used to determine the ability of an enclosure to mitigate both dust and liquid intrusion. Dust and particle contamination resistance is listed on a scale of one to six, while liquid resistance is rated on a scale from one to nine. A typical IP rating combines the two numbers, with dust resistance first and water resistance following. Tangent waterproof computers like those found in the S Series sport an impressive IP69k rating, and are resistant to water bursts as well as dust intrusion. This allows the S Series waterproof computers to work in facilities where water or liquid messes are a fact of life. What's more, the S Series can operate outdoors, and with standard VESA mounting can be fitted to nearly any wall surface. The all-in-one nature of the S Series means that no keyboard or mouse is required to use it, simply mount it and it is ready to go.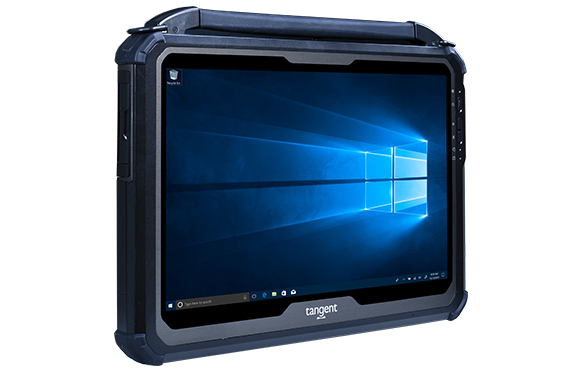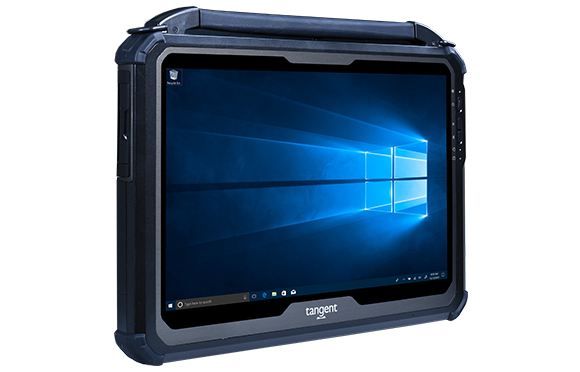 Mechanics and Engineers can't be expected to sit in an airconditioned office all day, and neither should their computers. Waterproof tablets like the Tangent R14 offer workers the capabilities of their workstation on the move. With an IP65 rated enclosure and extreme operating temperature range, the R14 can accompany workers in nearly any environment whether that be on a floating platform or in the desert.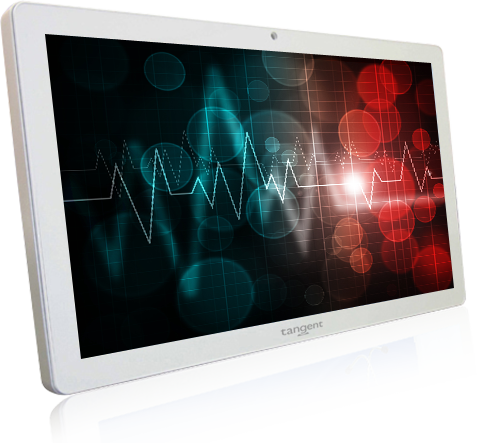 Every single one of Tangent's waterproof computers features a touchscreen waterproof monitor that can be used by workers whether their hands are clean or dirty. Workers can have ease of mind knowing that their workflow does not have to be interrupted due to their hands being a little dirty. Tangent's waterproof computers, like the VITA KW can be cleaned long after the job is done simply by wiping the screen. Their IP rated waterproof monitors allow them to be cleaned with traditional cleaning supplies, unlike finicky commercial monitors.
There are many ways to use waterproof computers, and not a single one of them is wrong. If you think that waterproof computers could benefit your workplace in ways that traditional computers cannot, you are more than welcome to contact our sales team at [email protected]. We can help you determine how waterproof computers, waterproof tablets, and waterproof monitors can fit into your worksite in ways traditional computers simply cannot.