When looking for medical equipment for your hospital, it can be challenging to find the right medical computers. Some are specialized in for use in key areas, while others are too lackluster in their features. Your hospital can get best of both worlds with Tangent medical computers, designed for a wide range of uses in the hospital while staying strong in select niches.
1. EHR Software Without The Hassle
A study by the Office of the National Coordinator for Health and Information Technology recently found that 96 percent of U.S. hospitals use certified EHR technology. It is apparent that EHRs have become the goto way to handle medical records. But EHR software is only as good as the machine it's running on.
Some medical computers are designed without EHR software in mind. This can lead to slow load times. Medical computers like the M24T from Tangent are built with medical software in mind.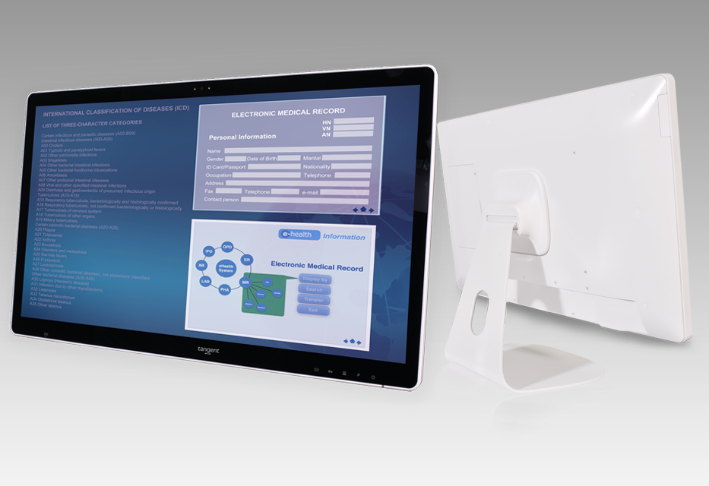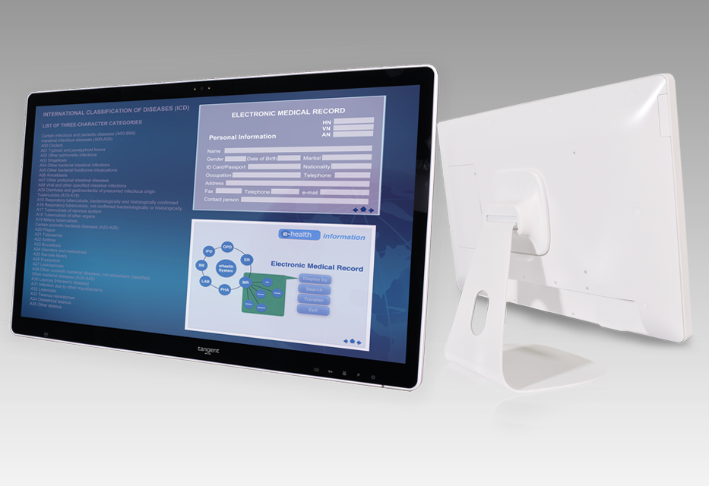 The M24T is fully capable of handling all certified EHR technology thanks to its 32 GB of RAM. With this amount of RAM, the M24T can run numerous programs simultaneously without slowing down. This medical computer also features NVME storage, which can perform up to 32 times faster than traditional spinning hard disk storage.
2. 24/7 Medical Cart Operation
Medical carts are an indispensable tool in every hospital. But these carts have one major drawback: having to charge. Hospitals can only keep so many of their medical carts in service, reducing their potential.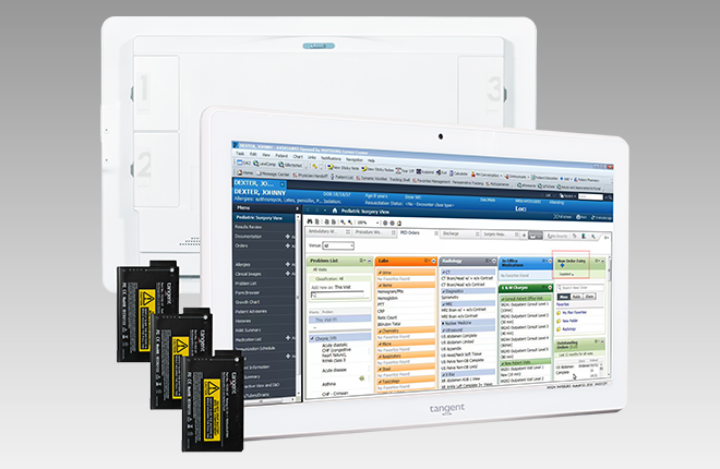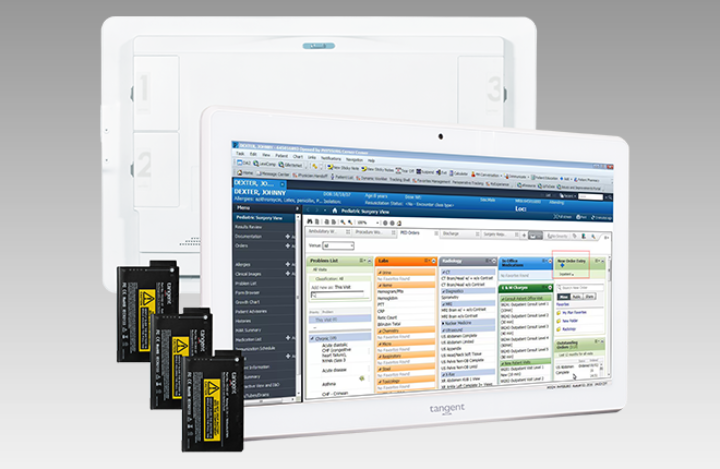 With medical computers from Tangent, this is no longer a problem. Medical computers like the E24B feature hot-swap battery technology. The medical computer can run on a 24/7 basis without being plugged in. Simply swap out batteries and charge them with the charging dock.
3. Telemedicine 
The pandemic has shown the importance of telemedicine. Patients have grown accustomed to the service for routine visits, and it likely isn't going away after the pandemic subsides. Medical computers from Tangent have long since been designed with telemedicine applications in mind. Their built-in cameras and microphones allow doctors to quickly and easily get the face-to-face time they need with their patients.
Building A Better Hospital
Hospitals have adapted in numerous ways throughout this pandemic, in no small part due to their resourcefulness. When doctors need to be flexible, their equipment should be equally as flexible. Tour hospital's medical computers can be customized for any requirement with Tangent. Contact Tangent Sales today for more information.