Biological engineering, or Bioengineering, is a rapidly growing sector of the medical industry. Countless engineers, researchers, and lab assistants are working around the clock to produce better drugs, artificial tissues, and implanted medical devices. The pandemic has shown that these workers are some of the most crucial to everyone's wellbeing. These workers depend on their medical computers in order to get their vitally important jobs done.
Best Medical Computers For Bioengineering
Bioengineers require a sterile environment to perform their duties. Often they will work with sensitive components like tissues or organ samples. If stray bacteria or refuse were to infect a sample, weeks or month's of work could potentially be flushed down the drain. While your bioengineers no doubt already have multiple sanitation protocols in place, there may be one area that is lacking in this sort of oversight: their medical computer.
Computers wholesale are one of the most bacteria ridden places that we regularly interact with. Multiple people can use a computer in one day, both picking up and spreading bacterial hitch hikers in the process. Your workers need medical computers that can mitigate this spread as much as possible.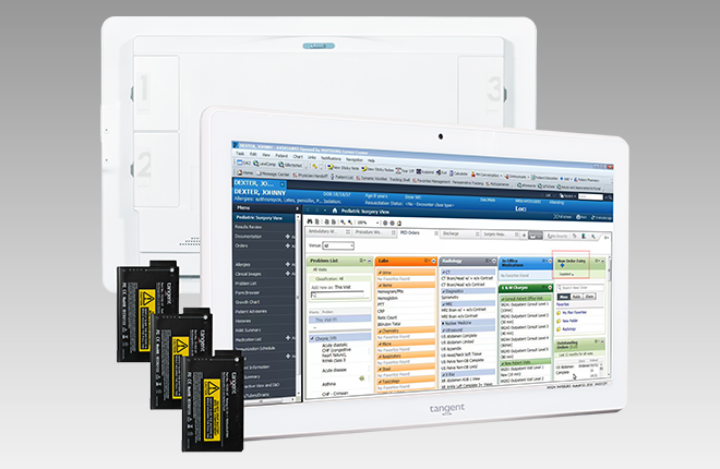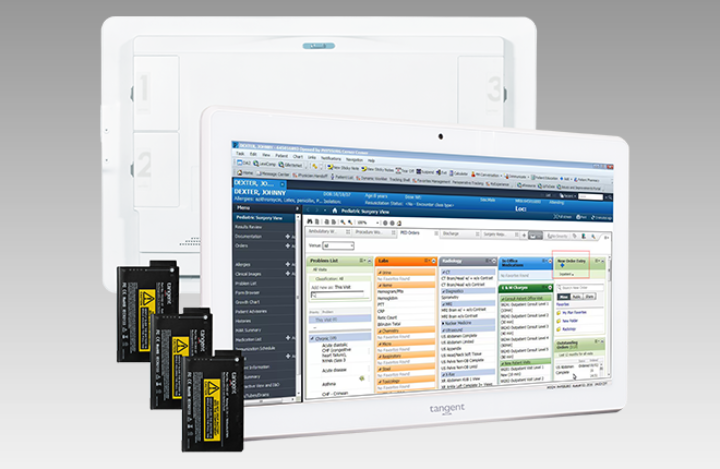 The E24B features an antimicrobial coating. This coating halts bacteria growth across the surface of the computer, disallowing their spread. This coating can reduce the risk that bacteria pose in the laboratory setting. Each Tangent medical computer features this coating, and can help create a safe and sanitary work environment.
Running Multiple Applications On One Computer
Bioengineering applications, like most engineering programs, can be resource intensive to run. Your lab technicians may need to run multiple of these programs simultaneously, but their computers may not be up to the task.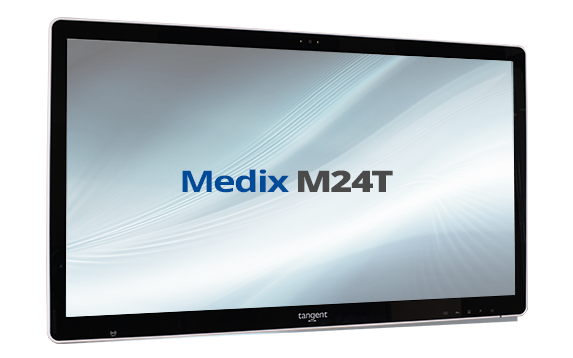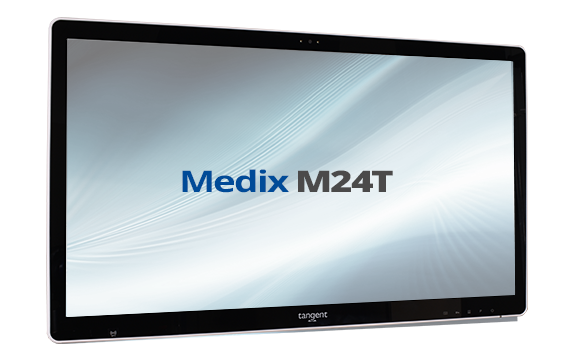 Multitaskers can make use of the M24T medical computer to perform all of the duties they need to. The M24T features up to 32 gigabytes of ram, leaving plenty of room for your technicians to run all of the applications they need. This medical computer also features a lightning fast Intel processor, ensuring that these applications run at their top performance level. 
The M24T also features a wide touchscreen display. Technicians can intuitively use this touchscreen to interact with programs with just a touch, and manipulate data in real time.

Tangent: Bioengineering Made Easy
Your lab technicians have and continue to perform vital work that keeps people healthy and happy. Make sure they can do their jobs right with the best equipment. Learn more by contacting Tangent Sales Today.