Pharmacies are one of the most important areas in any hospital. While doctors help diagnose patients and recommend medication, it is the pharmacy where these efforts come to a head. However some pharmacists are still lacking in the tools they need to do their job safely and efficiently. Medical grade PCs can help your pharmacists with reading prescriptions, keeping track of inventory, and more.
Electronic Prescriptions That Prevent Error
A widely cited study in the Journal of the Royal Society Of Medicine found that 15% of studied clinical histories were illegible. Doctors no doubt had the best intentions while writing these clinical histories. However, the fact remains that handwriting leaves room for error. This is especially true for prescriptions. If a patient receives a handwritten prescription and gives it to their hospital pharmacy, there is the chance of the pharmacist misinterpreting it.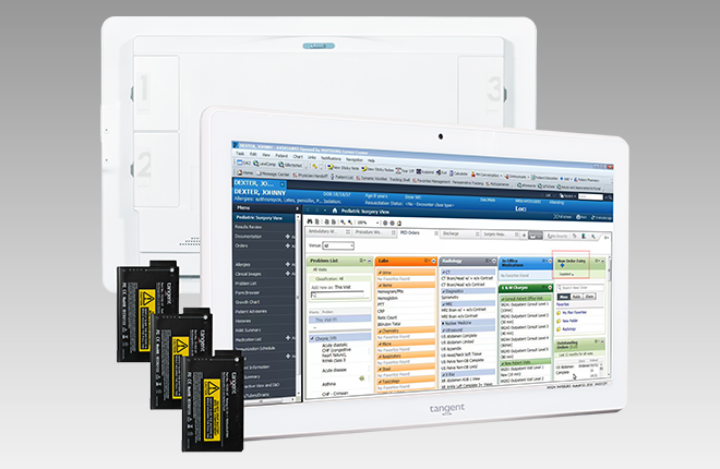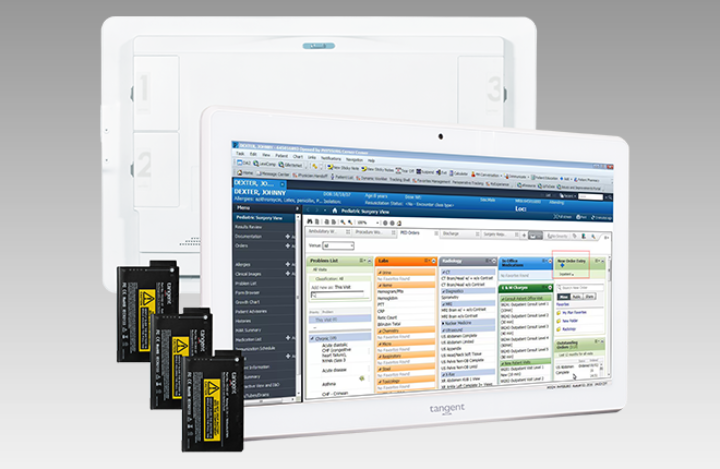 This can have disastrous consequences for both patients and hospitals. Doctors and Pharmacists can cut down on this margin of error by using medical grade PCs to transfer prescriptions. Doctors can use medical grade PCs like the E24B from Tangent to safely send medication recommendations to their hospital's pharmacy. After that, Pharmacy technicians receive the prescription through their own computer in a completely legible format.
Easy Access To Patient Medical Information
Your doctors have access to their patient's medical history, and so should your pharmacy technicians. Pharmacy technicians can access relevant medical information from their medical grade PCs. The M24T from Tangent features a touchscreen. Technicians can use this touchscreen to quickly view patient information, making sure that they are giving their patients relevant advice.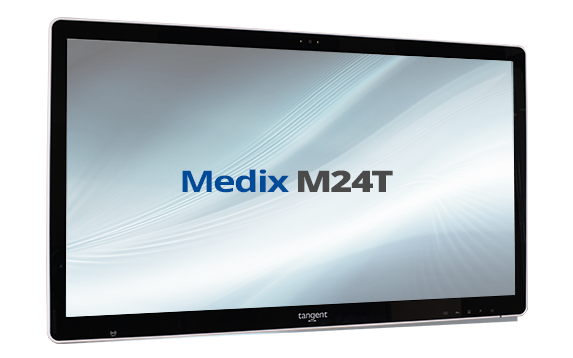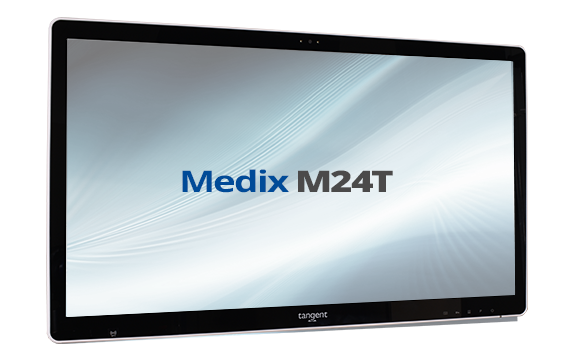 All medical grade PCs from Tangent feature these touchscreens. These touchscreens are fully sanitizable, and can be cleaned with regular detergents found in the hospital.
Medical PCs That Work With POS Devices
Inventory tracking can be a hassle, especially in the pharmacy. Nowhere else is the level of precision expected as high as it is in the pharmacy, and for good reason. One small mistake can lead to potentially monumental consequences for a patient. Pharmacy technicians perform pill counting and inventory management, but their medical grade PC can help.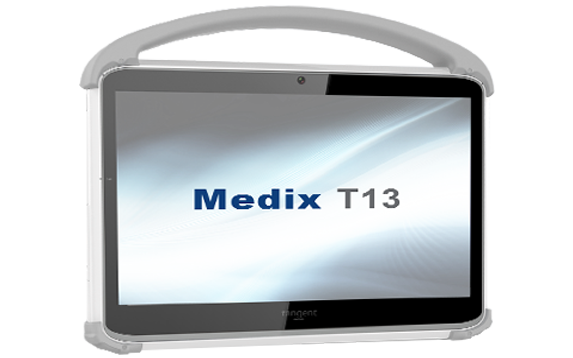 Medical grade PCs like the T13 from Tangent are designed to interact with POS systems. The T13 comes with an optional barcode scanner, and can even act as a POS system with the right software. This computer can help keep track of inventory, keep track of payments, and keep a digital record of patient drug usage.
Handling Drug Information With Medical PCs
Knowing Drug information is one of the primary tasks of a pharmacy technician. They need to be able to tell patients the ins and outs of a medication, including how to use it and the possible side effects. While the information that regularly comes with medication can provide knowledge to your technicians, the use of medical grade PCs offers entirely new insights for them.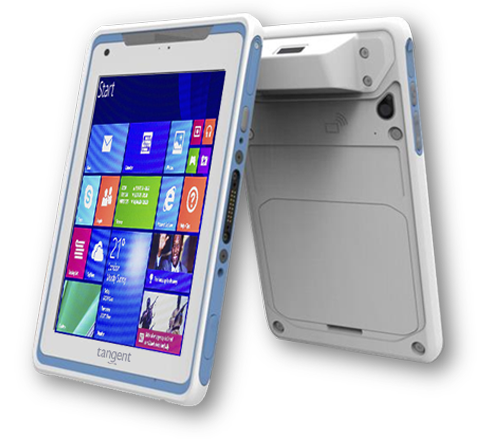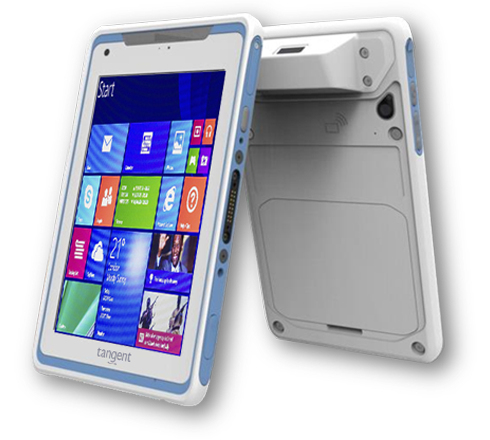 Medical grade PCs like the M8 tablet can be a great tool for your pharmacy technicians. This handheld medical device displays information while being able to fit in the palms of your technicians.
Bring Your Pharmacy Into The Future
Medical grade PCs are revolutionizing healthcare by making hospital staff more efficient and giving them access to the medical information they need. Don't neglect any department in your hospital's digital revolution, including your pharmacy. For more information, contact Tangent Sales today.