Chemical processing and refining plants are some of the most technologically advanced and complex industrial facilities known to man. The changing of one group of compounds into another is a process that requires time, energy, and money. But there is a way to save all three of these during the course of production. With industrial grade computers from Tangent, your chemical processing plant can achieve a level of production unseen.
Industrial Computers For Chemical Processing
We are in the midst of a new industrial revolution. Utilizing the power of industrial grade computers, factories are transforming into smart factories. That's not just some label either, sensors, cameras, and tracking systems are working in tandem with industrial grade computers to produce levels of productivity only before dreamed of. Chemical processing plants don't have to miss out on this revolution either.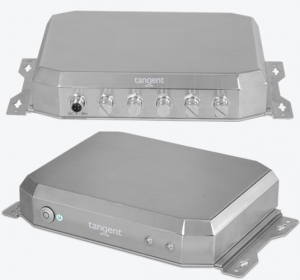 With industrial grade computers from Tangent, smart chemical plants are possible. Industrial grade computers like the Rugged Mini O from Tangent are perfect for chemical processing plants. With a rugged exterior and IP69K certification, the Rugged Mini O can take any beating that your chemical processing plant throws at it. With full water resistance and dust resistance, this industrial grade computer can work in nearly any environment in your facility and maintain your computational needs.
Industrial Grade Computers For Monitoring
With the transition to a smart facility comes the need to parse and understand vasts swaths of data. Luckily, with an industrial grade computer by your chemical engineers' side this is completely manageable. Industrial grade computers like the Vita KW are perfectly suited for monitoring data. With a large touchscreen, workers can easily take a peek into what is happening during production without halting it.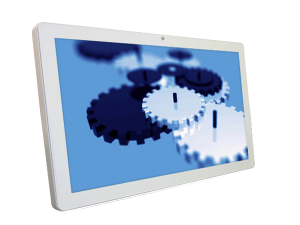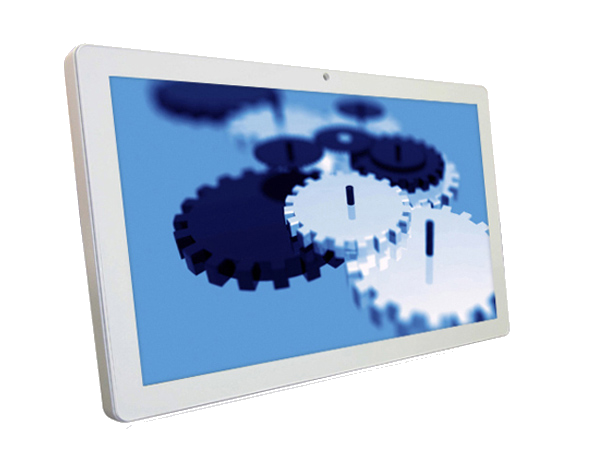 With a system of sensors and production modules such as RFID trackers, your workers can manage the supply and output of your industrial equipment with ease.
Do More With Tangent
It's no secret that with better technology, productivity increases. With Tangent industrial computers by your side, your productivity can increase and help your facility enter into the future as a smart facility. Chemical processing plants are poised for a revolution in productivity, contact Tangent Sales to learn more about how our lineup of industrial grade computers can aid your facility.