This pandemic has hit the industrial sector hard. But signs of recovery are present, and factories such as car manufacturing plants are roaring back to life. This is in no small part due to these factories ability to customize and alter their chains of production, meeting demand head on. Tangent's lineup of industrial grade computers can help your factory turn into a fully customizable and scalable facility, and accomplish a turnaround.
Customizable Mini Industrial PCs
When your facility needs to make use of every square inch available, look no further than Tangent's lineup of mini industrial PCs. Mini industrial PCs like the Rugged Mini E3 from Tangent are designed to fit nearly anywhere, and take up exponentially less space than traditional industrial computers. With rugged mini PCs, your factory can harness the computing power of industrial computers without sacrificing square footage.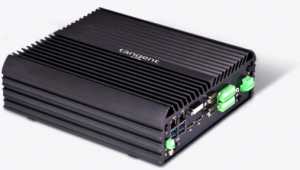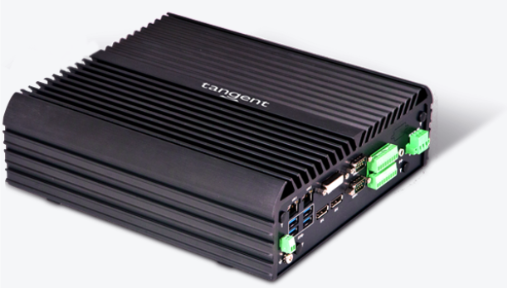 Regardless of where they are needed, mini industrial PCs from Tangent can make a huge difference in your factory's productivity. Mini industrial PCs like the Rugged Mini O are fully IP69K waterproof and can be used in areas where traditional industrial PCs cannot.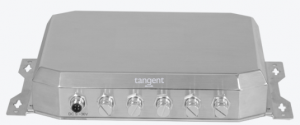 At the same time, these mini PCs can be customized to include varying amounts of storage, RAM, and processing power. With Tangent mini PCs, customization is everything.
Customizable Industrial Grade Computers
For spaces with a little more room, Tangent's all-in-one industrial PCs are the right solution. These Industrial PCs pack enough punch to take on multiple industrial programs at once, all while having a convenient touch screen interface. Workers can use these industrial computers anywhere with their standard VESA mounting, no desk required. Like the rugged mini PCs, these all-in-one PCs are powerful and customizable.
Customize Your Factory With Tangent
When faced with the struggles this pandemic has brought on, factories need every edge they can get. Industrial grade computers from Tangent can offer this edge. With Tangent's industrial computers, factories can customize their factory to suit ever changing demands. Contact Tangent Sales today for more information on our full lineup of industrial grade computers.