While the pandemic continues on, essential work still needs to be done. That's why at Tangent, we are doing everything we can to help support every essential worker and workplace. As the demands of the pandemic pile up, you may find your worksite in need of new equipment. To that end, Tangent has designed a line of in-vehicle computers for use in industrial grade vehicles.
Industrial Computers For Construction Sites
The demands of construction sites are unique in the industrial world. Unlike the factory setting, construction sites have to deal with a lack of standardization across the board. Dust and water can easily penetrate delicate machinery, such as traditional industrial computers.
This isn't the case with Tangent industrial grade computers.
Each of Tangent's industrial, in-vehicle computers is designed to survive in the most rigorous of environments, including construction sites. With industrial computers like the Rugged Mini E2 inside your vehicles, you no longer have to worry about damage to your vehicle's brain. The is Rated for shock and vibration resistance, meaning that it can take an industrial sized beating on the daily and continue operating.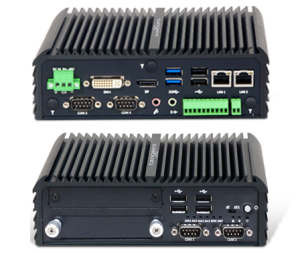 Industrial Computers For Oil Processing
Transporting Oil is no easy task, but it can be made simpler with Tangent industrial computers. Industrial grade computers like the Rugged Mini E3 are perfect for use in Oil tankers and transportation vehicles. With up to 32 gigabytes of RAM, the Rugged Mini E3 is capable of running numerous programs at once, centralizing your industrial vehicle's many computational needs into one platform.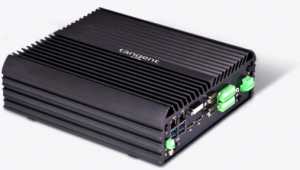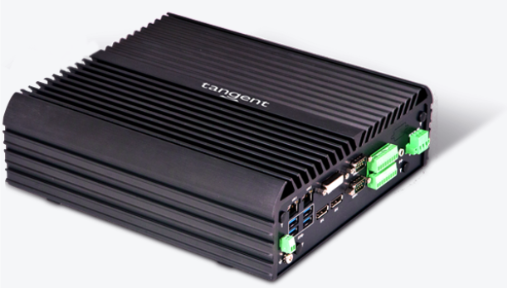 Other industrial computers like the Rugged Mini O are fully water and dust proof, meeting the IP69K certification for both. With this industrial computer in your vehicles, workers will not have to worry about accidentally damaging their in-vehicle computer.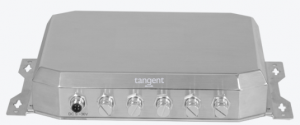 Tangent Industrial Computers: Built To Last
The demands put on industrial vehicles are strenuous on the best of days, and this extends to their in-vehicle computers. With Tangent industrial computers in them, your vehicles can withstand harsh conditions without a loss of productivity. Contact Tangent Sales today for more information.