With the United States having administered over 100 million vaccines, an end to the pandemic is not only within sight but actively being approached. The response to this crisis has fallen largely on our nation's hospitals, who have consistently provided their communities with the quality medical care they need. Hospitals need to remain vigilant during these waning days, and to that end Tangent is here to provide the equipment they need. Finding the right tool for the job can be challenging, but sometimes the right tool is a multifunctional one. Medical Computers offer hospitals a number of solutions in one package, here's just a few of them.
Medication Witnessing
Medication witnessing is a necessary step in medicine handling that promotes safe use. But this process can be a laborious challenge, often requiring medical professionals to remember a list of complicated passwords and login credentials. Tangent medical computers like the Medix 22 offer a simple yet elegant solution with MedWitness. MedWitness allows doctors, nurses, and medical assistants to use just their badge to witness medication disposal. A multiband RFID reader allows for multiple badges to be used at once, and helps streamline your hospital's clerical work.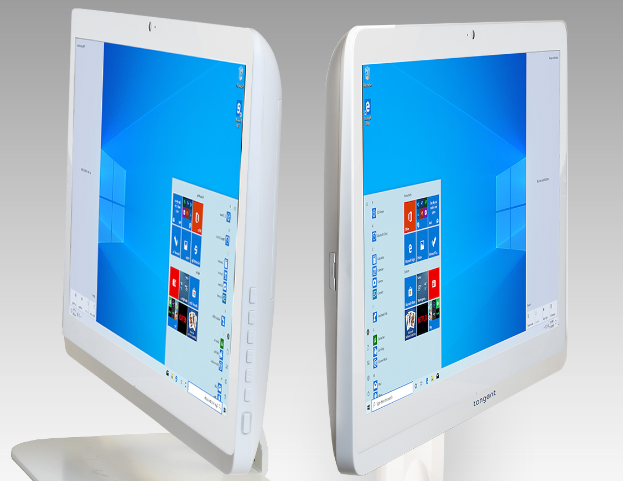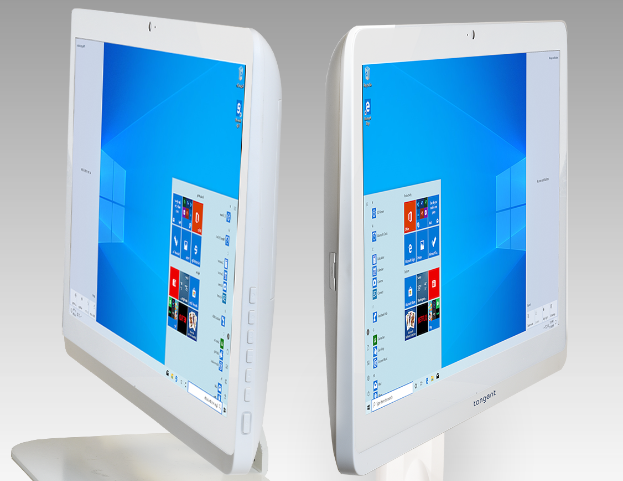 Telehealth Appointments
While the pandemic may be winding down, telehealth appointments certainly are not. Almost 70% of telehealth users enjoy the service, and with a year's worth of appointments, patients are sure to continue wanting this virtual service. Medical computers from Tangent have been built with telemedicine in mind for years. They feature high-clarity front-facing cameras and crisp microphones that help doctors develop personal relationships with their patients, despite the digital divide.
Medical computers from Tangent also are perfect for remote monitoring situations, where patients need to routinely check in with their doctors.
24/7 Medical Carts
Medical carts are a crucial part of the medical sphere, allowing doctors and nurses rapid access to equipment. But one of the major downsides to these carts is that they need to be charged. Rotating through entire medical carts can be costly and time consuming. Tangent has solved this issue by creating medical computers with removable, swappable batteries. This hot-swap battery technology allows medical computers like the E24B from Tangent to operate on a 24/7 basis without needing to be plugged in.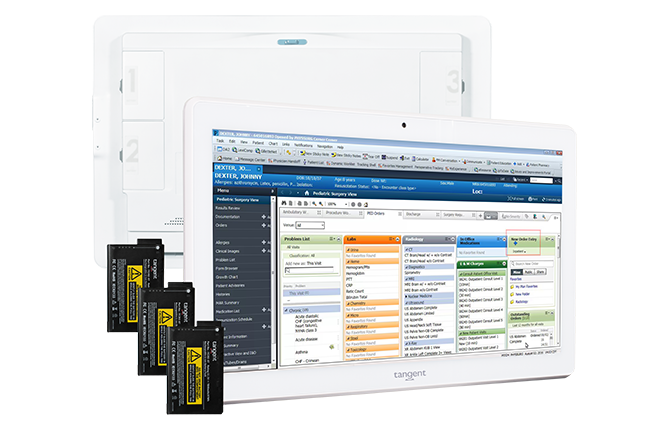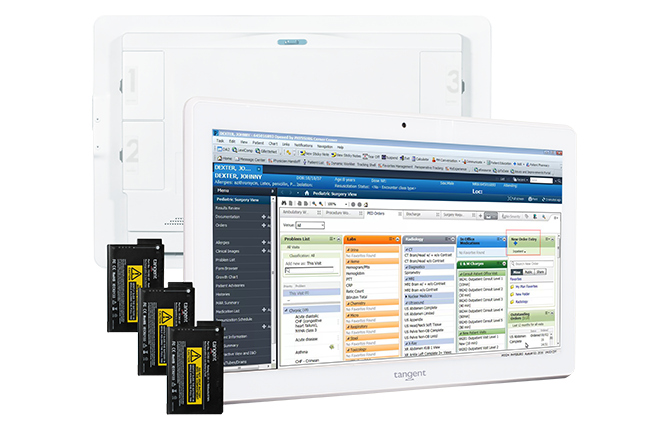 Keeping Doctors Informed
Keeping your doctors informed while in the hospital can be a challenge. Doctors still rely on pages to have vital information given to them, wherever they may be in the hospital. But these devices can lack specific details that could potentially be life saving. With medical tablets from Tangent, this is no longer the case. Medical tablets like the M8 allow doctors to receive updates like patient charts, emergency notifications, and more from anywhere in the hospital.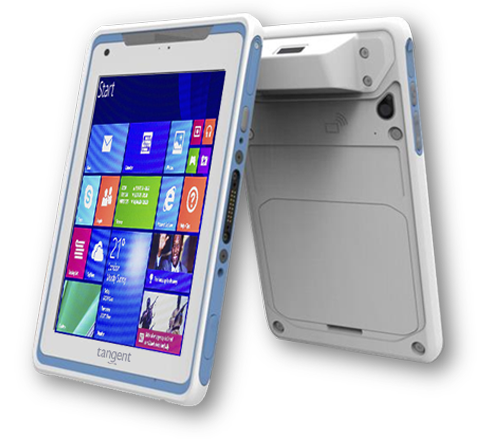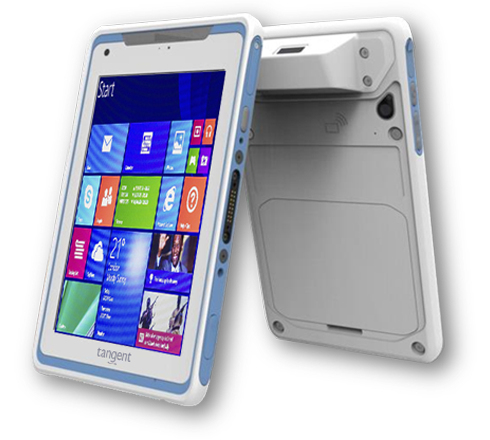 Do More With Tangent
Tangent offers a variety of medical computers that are specialized for medical care, yet nearly universal in their applications. Contact Tangent today for more information on multifunctional medical computers.