Stocks are once again on the rise, approaching a new record. Signs seem to indicate that a quick recovery is in the works, and demand may soon rise. With this in mind, now is the time to plan for how your industrial facility will rescale its production to meet increased demand. One of the best ways to accomplish this is with Tangent industrial computers. here are three reasons why your industrial facility should recover better with Tangent.
Industrial Computers Are More Versatile Than Ever
Gone are the days where one-size-fits-all computers dominated the industrial landscape. Now, all-in-one computers have emerged. All-in-one industrial computers that have the full functionality of an industrial computer without the bulk. With an all-in-one industrial computer like the KW24, no keyboard, mouse, or even desk is necessary to have a full workstation. Simply mount the industrial computer and workers have access to every piece of industrial software they need.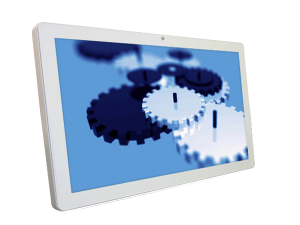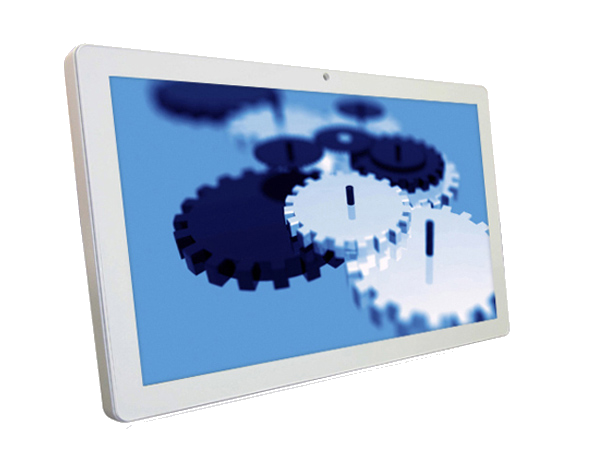 For the production line, Tangent offers a line of small, mini rugged pcs that are perfect for small spaces. Mini industrial computers like the Rugged Mini O are purpose built for industrial facilities with harsh environments. With full IP69K water resistance, the Rugged Mini O is perfect for meat packing facilities, factories, and oil rigs.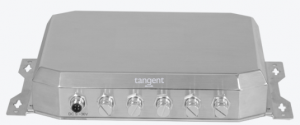 Create Better Smart Factories
We are in the midst of a fourth industrial revolution. By harnessing the power of industrial computers, the internet of things, and new manufacturing processes, many factories have adopted the mantle of being dubbed "smart factories." These factories go above and beyond traditional manufacturing methods with their inclusion of technology. The common factor for all smart factories is a solid base of industrial computers.
With Tangent industrial computers, you can build up your factory into a smart one. Tangent industrial computers make use of some of the latest Intel processors, and sport massive amounts of RAM — up to 32 gigabytes. With this much RAM, Tangent industrial computers can run multiple industrial applications at once, both in the present and in the future.
Rescale Production
Most importantly, Tangent industrial computers can help your factory rescale production to levels seen before the pandemic. The economy has rebounded significantly in the last few months, and consumers are gearing up for the holiday season. The time to prepare for an increase in demand has passed, and factories must now play catch-up.
Accelerate Your Recovery With Tangent
Turning back production to pre-pandemic levels doesn't have to be a capital intensive process. With Tangent, industrial facilities can recover in a timely and affordable manner. Contact Tangent Sales today for more information.